Scrap-bags™ Lab Love Downloadable Tote Bag Sewing Pattern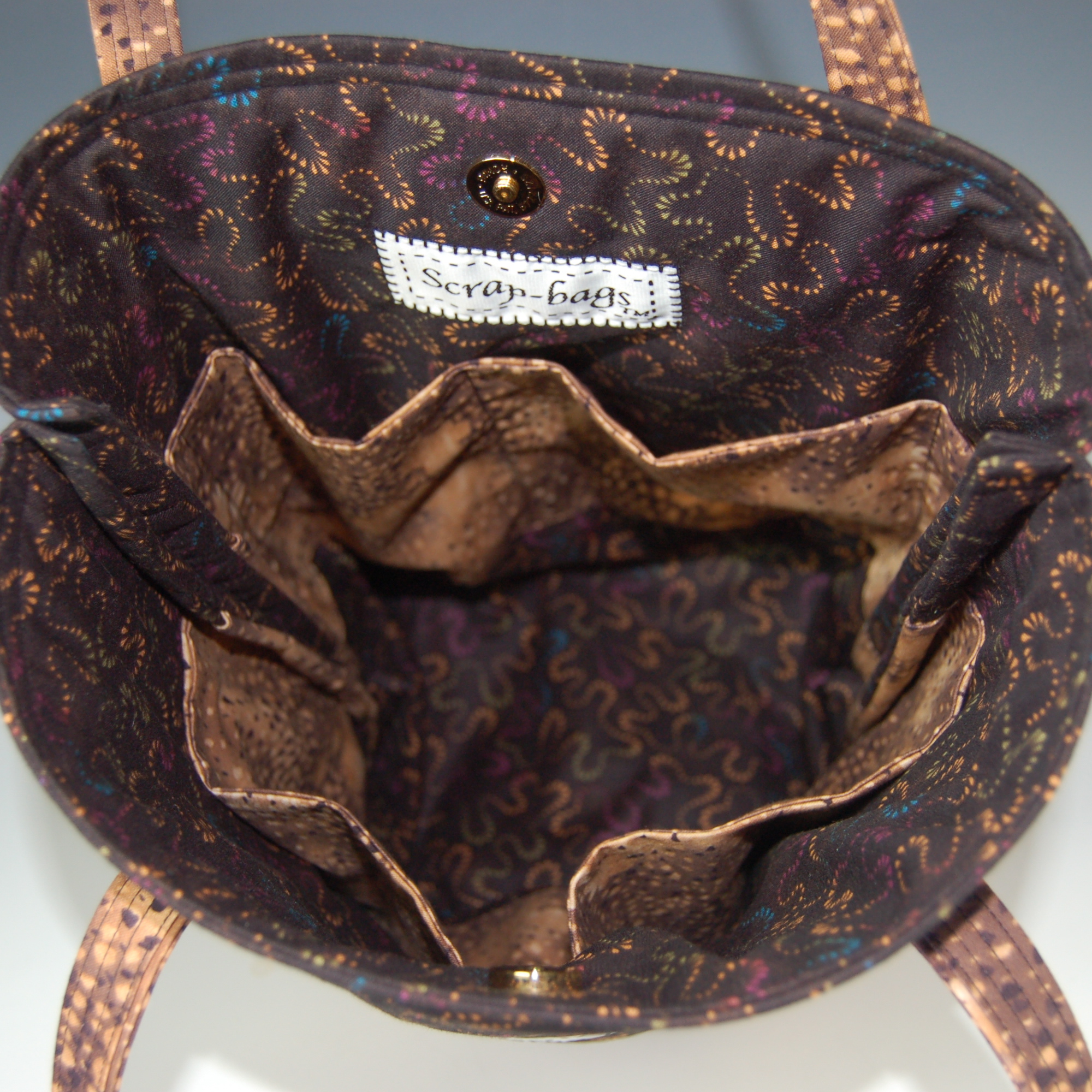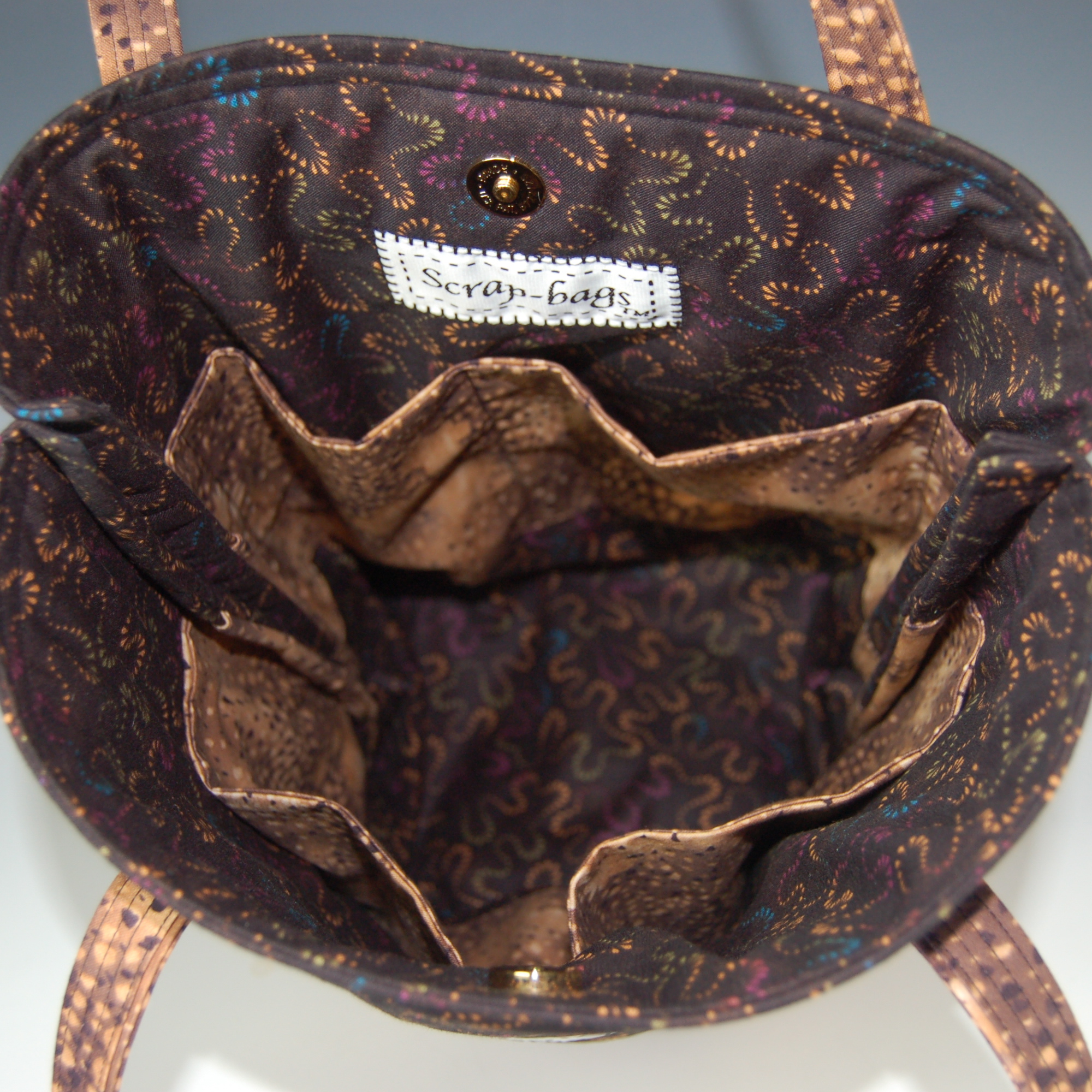 Scrap-bags™ Lab Love Downloadable Tote Bag Sewing Pattern
I originally designed this bag for my friend Sandy who is the owner of a labrador retriever named Martha Sue. Perhaps you are a lab lover or have a friend that's one. In any case, I hope you enjoy this pattern.
Finished size approx. 14"tall x 11"wide x 6"deep.
Simple tote construction.
Multiple interior pockets.
Optional magnetic snap closure.
This is an A+ Pattern: Which means it includes original artwork by Jamie Kalvestran licensed to you for use with this pattern. It is to be printed on printable fabric with a color ink jet printer. NOTE: The copyright watermark shown on the artwork here will not be on the actual artwork that you download.
This pattern is exclusive to this web site. This pattern is the same pattern as others on this site only the artwork may vary.
Sewing Level Beginner to Advanced Beginner