Scrap-bags™ Braided Bucket Bag Downloadable Sewing Pattern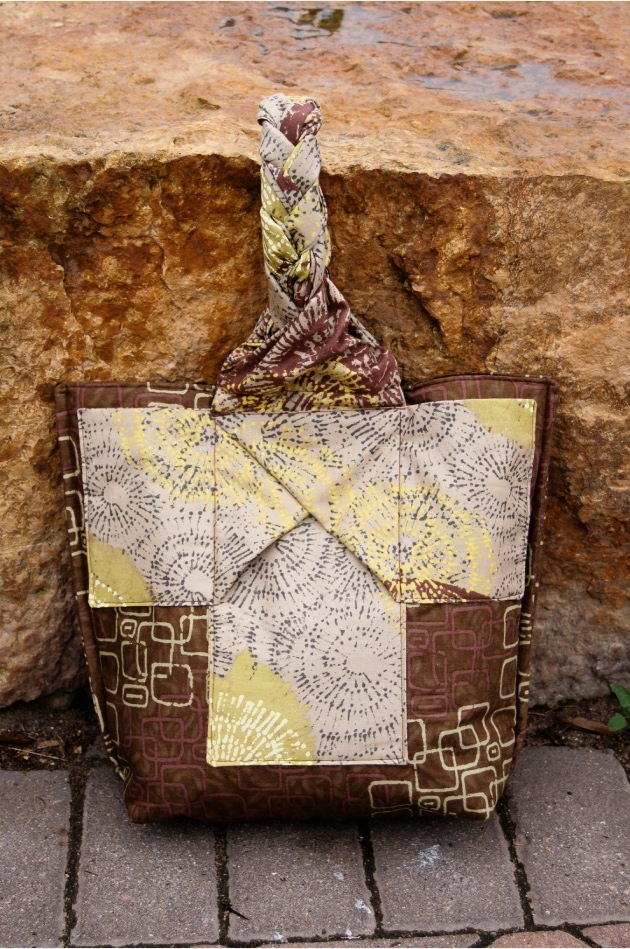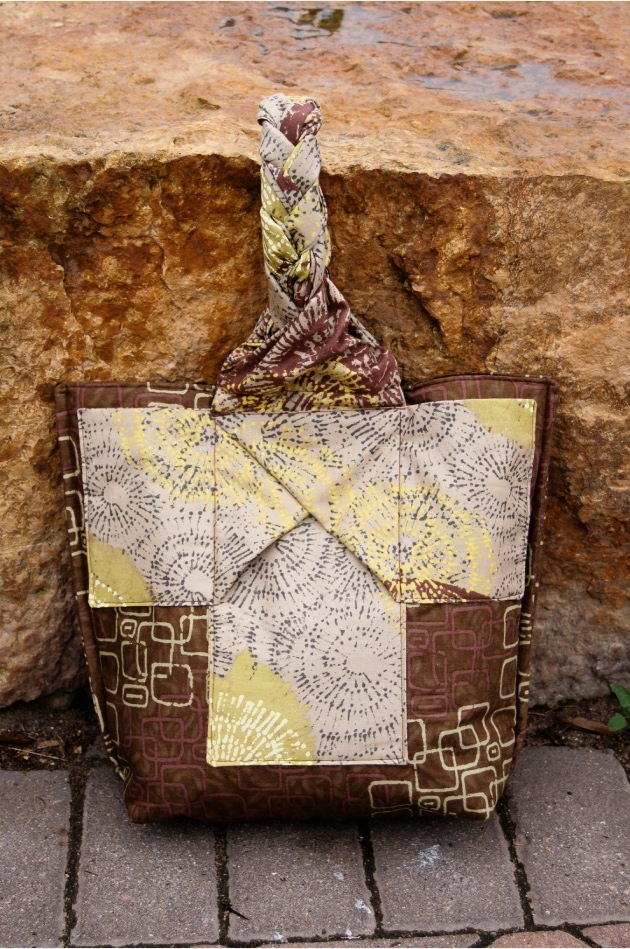 Scrap-bags™ Braided Bucket Bag Downloadable Sewing Pattern
This is a very clever use of braided fabric. It's easy to make, even though it might not look that way. Lot's of pockets, some are rather hidden. (The ones under the braid) When finished you have a unique handbag that people will be talking about. Plus, that braided handle feels 'yummy' in your hand. Just wait . . . you'll see what I mean.
Finished bag measures 14"w x 12"h not including handle. Two large interior pockets that you can subdivide to any size. Four small and two medium exterior pockets.
Fun and easy to sew.
Sewing Level: Beginner to Advanced Beginner (It's easier than it looks!)