Focus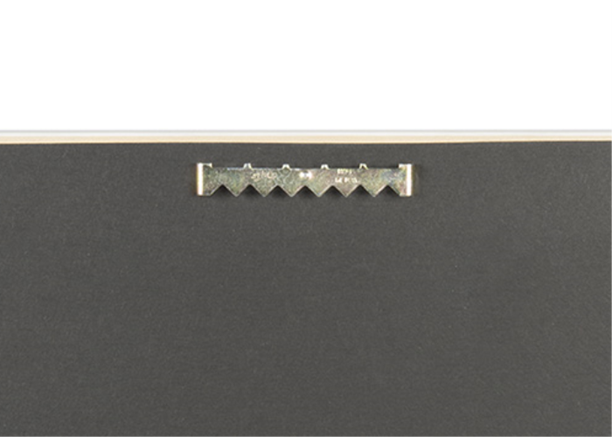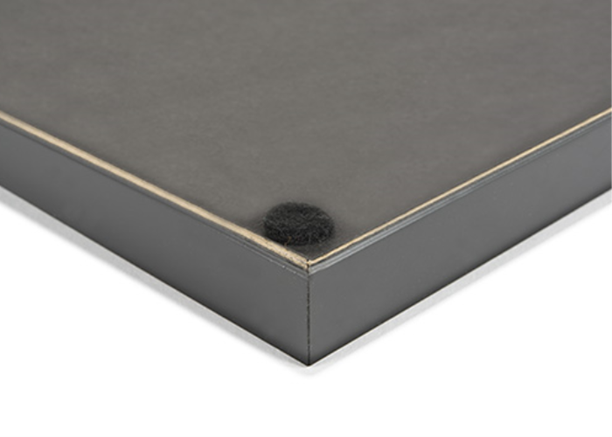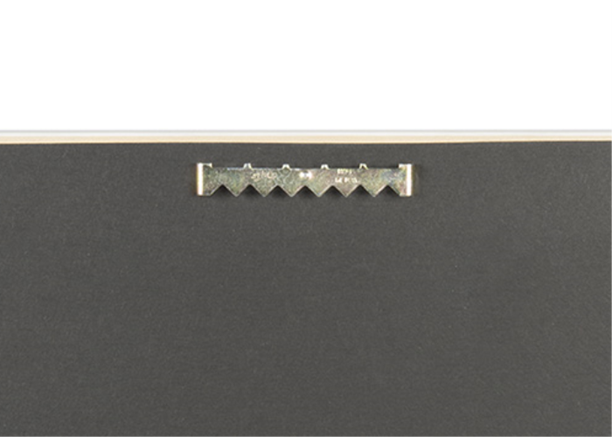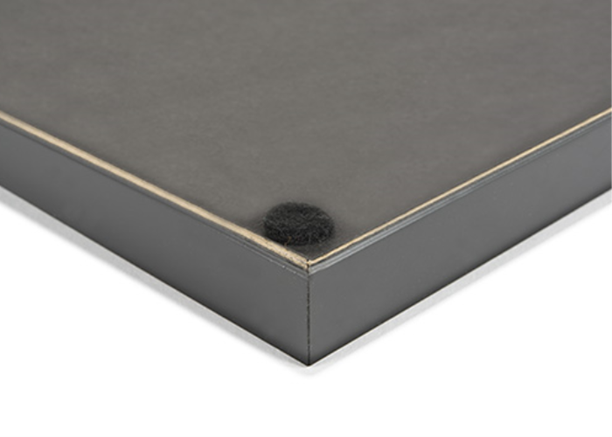 Focus
"Focus . . .
see yourself
what we focus on we become
get a great life".
Original Art created by Jamie Kalvestran. ©2018 All rights reserved.
Printed with archival pigment based ink.
Print Size: 8"x 10"
Framed outside dimensions 14.5" x 16.5"
Frame: Color Black Gloss 1.25" wide. Wood and ready to hang.
Mat Size: 2"
Allow 2 weeks for delivery.